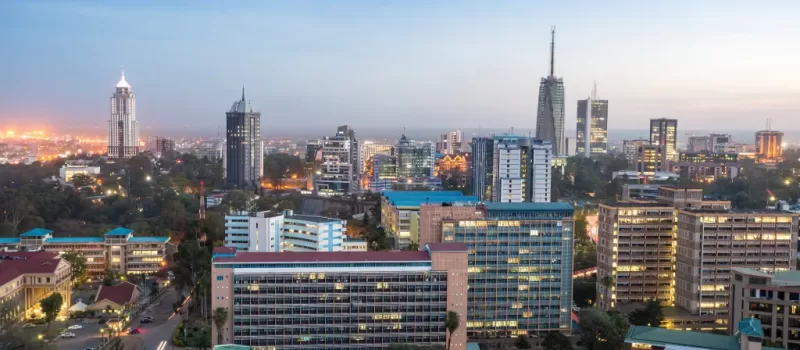 Nairobi June 26, 2015… As part of its efforts to enhance capital markets outreach within the counties, Capital Markets Authority (CMA) has organised a series of events in Kericho and Bomet Counties in partnership with the respective County Governments and the Kenya National Chamber of Commerce and Industry; Kericho and Bomet branches, which include road shows and stakeholder engagement sessions.
CMA has organised a road show targeting the general public in Bomet County and its environs on 29th June, 2015 and a forum for the Business and Professional Community and County Government officials on 3rd July, 2015. The County investor education initiative in Kericho will be kick-started with a road show on 30th June, 2015 followed by a forum for Women and Youth on 1st July, 2015. The series of events will conclude with a forum for the Business and Professional Community on 2nd July, 2015.
CMA acting Chief Executive, Mr Paul Muthaura, noted that the county outreach underpins the Authority's commitment to enhancing financial education, in recognition of the important role it plays in mobilizing savings and investments. The Authority has had forums with youth, women and business communities in Mombasa, Kisumu, Meru, Embu, Nairobi and Murang'a Counties over the last 12 months.
Investor education is targeted at a wide spectrum of stakeholders including the business and professional community, women and youth as well as the general public. Financial literacy is a key priority of the Ten-Year Capital Markets Master Plan that supports the development and economic transformation of the country in line with the Vision 2030 goals.
ENDS
Notes to Editors:
Capital Markets Authority
The Capital Markets Authority was set up in 1989 as a statutory agency under the Capital Markets Act Cap 485A. It is charged with the prime responsibility of both regulating and developing an orderly, fair and efficient capital markets in Kenya with the view to promoting market integrity and investor confidence. The regulatory functions of the Authority as provided by the Act and the regulations include; Licensing and supervising all the capital market intermediaries; Ensuring compliance with the legal and regulatory framework by all market participants; Regulating public offers of securities, such as equities and bonds & the issuance of other capital market products such as collective investment schemes; Promoting market development through research on new products and services; Reviewing the legal framework to respond to market dynamics; Promoting investor education and public awareness; and Protecting investors' interest. For further information contact; Antony Mwangi, Head of Corporate Communications, on Email: amwangi@cma.or.ke