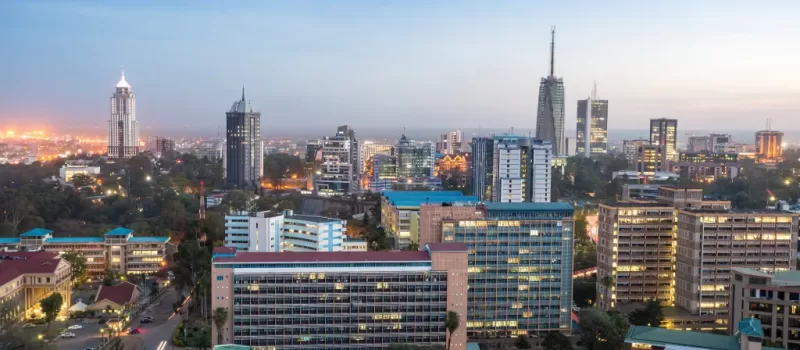 Nairobi, June 27, 2014…The Capital Markets Authority (CMA) has in accordance with its mandate to facilitate access to financial services through effective regulation and innovation granted approval to UAP Holdings Limited to issue and list on the fixed income securities market segment of the Nairobi Securities Exchange a Kshs2 billion bond pursuant to Section 30A of the Capital Markets Act.
'The Authority granted the approval following review of the application and is satisfaction that it meets the requirements of the Capital Markets Act, and the Second Schedule and Part C of the Third Schedule to the Capital Markets (Securities) (Public Offers, Listing and Disclosures) Regulations, 2002, by enabling investors make an informed decision,' noted a statement released from the Authority.
UAP Holdings Limited notes that net proceeds from the issue of the Notes will be applied towards general corporate purposes, including capital management, funding long term assets and investments in subsidiaries.
ENDS
BACKROUND INFORMATION ON THE CAPITAL MARKETS AUTHORITY
The Capital Markets Authority (CMA) was set up in 1989 as a statutory agency under the Capital Markets Act Cap 485A. It is charged with the prime responsibility of both regulating and developing an orderly, fair and efficient capital markets in Kenya with the view to promoting market integrity and investor confidence.
The regulatory functions of the Authority as provided by the Act and the regulations include; Licensing and supervising all the capital market intermediaries; Ensuring compliance with the legal and regulatory framework by all market participants; Regulating public offers of securities, such as equities and bonds & the issuance of other capital market products such as collective investment schemes; Promoting market development through research on new products and services; Reviewing the legal framework to respond to market dynamics; Promoting investor education and public awareness; and Protecting investors' interest.