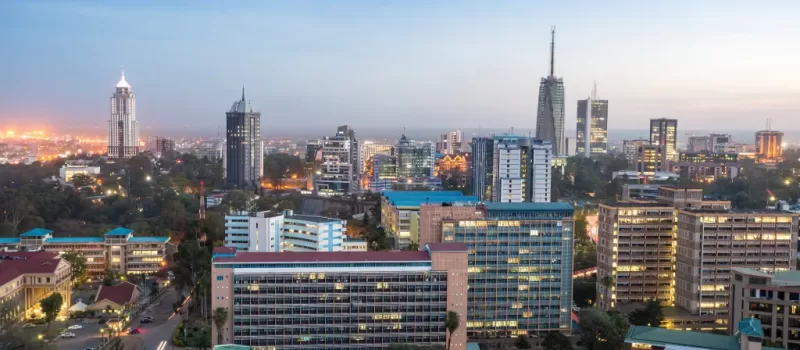 The Capital Markets Authority is mandated to promote the growth and development of Kenya's capital markets, with the aim of positioning Nairobi as the preferred regional investment destination of choice through facilitative regulation and innovation. In this regard, the Authority is in the process of developing a framework to create a 'safe space' (or Regulatory Sandbox) in which businesses can test innovative Financial Technology (FinTech) products, services, business models and delivery mechanisms for the capital markets in a live environment, without immediately incurring all the normal regulatory consequences of engaging in the Fintech activity in question.
In view of the foregoing, the Authority has developed the First Consultative Paper that discusses the key ingredients of such a regulatory regime, to inform stakeholders on benefits, rationale, practices in other jurisdictions and a proposed framework for Regulatory Sandbox in Kenya.
The Authority has published the "STAKEHOLDERS' CONSULTATIVE PAPER ON POLICY FRAMEWORK FOR IMPLEMENTATION OF REGULATORY SANDBOX TO SUPPORT FINANCIAL TECHNOLOGY (FINTECH) INNOVATION IN THE CAPITAL MARKETS IN KENYA"paper on its website.
The Authority therefore invites stakeholders and the general public to submit comments on the proposed policy framework. The proposed consultative paper can be accessed on www.cma.or.ke.
This Notice has been issued in accordance with section 12A of the Capital Markets Act to commence stakeholder and public consultation for the next thirty (30) days.
Kindly submit your comments by July 20, 2017 to:

The Chief Executive
Capital Markets Authority
Embankment Plaza, 3rd Floor,
Longonot Road, Upperhill
P.O. Box 74800-00200, Nairobi
Email:research@cma.or.ke