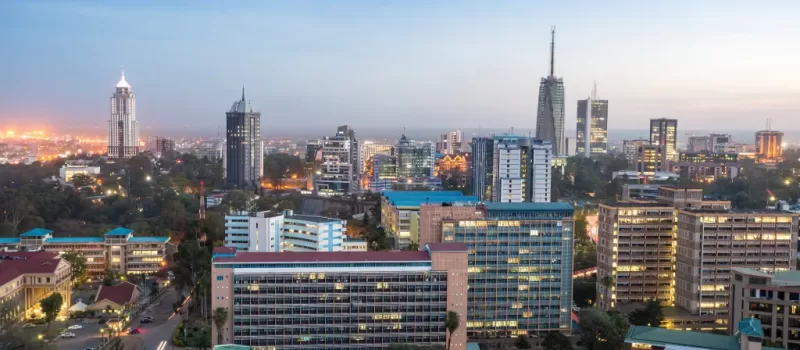 Nairobi, September 11, 2014…The Capital Markets Authority (CMA) has approved the registration of Metropol Corporation Ltd as a credit rating agency, bringing to three the number of credit rating agencies licensed to operate in Kenya. A credit rating agency is an organization that evaluates the relative creditworthiness of issuers of securities and assigns ratings to such securities. Metropol Corporation Ltd intends to focus on providing credit ratings to SMEs to increase their potential to access money diversified capital sources.
'The Authority has considered the application and reviewed the documents submitted in support of the application and is satisfied that they comply with the Guidelines on the Approval and Registration of Credit Rating Agencies in Kenya as well as the IOSCO Code of Conduct Fundamentals for Credit Rating Agencies', noted the Authority in a statement released to newsrooms.
Previously, Global Credit Rating Company and Agusto and Company Limited have dominated the market in Kenya.
ENDS
BACKROUND INFORMATION ON THE CAPITAL MARKETS AUTHORITY
The Capital Markets Authority (CMA) was set up in 1989 as a statutory agency under the Capital Markets Act Cap 485A. It is charged with the prime responsibility of both regulating and developing an orderly, fair and efficient capital markets in Kenya with the view to promoting market integrity and investor confidence.
The regulatory functions of the Authority as provided by the Act and the regulations include; Licensing and supervising all the capital market intermediaries; Ensuring compliance with the legal and regulatory framework by all market participants; Regulating public offers of securities, such as equities and bonds & the issuance of other capital market products such as collective investment schemes; Promoting market development through research on new products and services; Reviewing the legal framework to respond to market dynamics; Promoting investor education and public awareness; and Protecting investors' interest.