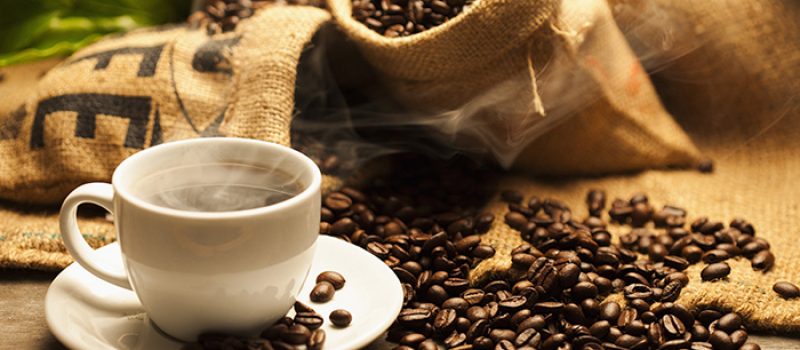 The Capital Markets Authority (CMA/The Authority) is charged with the mandate of regulating and developing Kenya's capital markets. In line with the Statutory Instruments Act, the Capital Market Master Plan 2014 – 2023 and the Strategic Plan, the Authority is undertaking review and overhaul of various regulations. The regulatory review exercise is aimed at enhancing regulatory responsiveness to changing dynamics and market developments, technological advancements and emerging supply and demand side stakeholder needs.
In this regard, the Authority has reviewed and overhauled the below regulations in a bid to make them
responsive to market needs and emerging issues: –
Capital Markets (Licensing Requirements) (General) Regulations, 2023
Capital Markets (Take-overs and Mergers) Regulations, 2023
In accordance with Section 12A (3) of the of the Capital Markets Act the Authority now invites stakeholders
and the general public to submit comments on the draft Regulations, available on www.cma.or.ke.