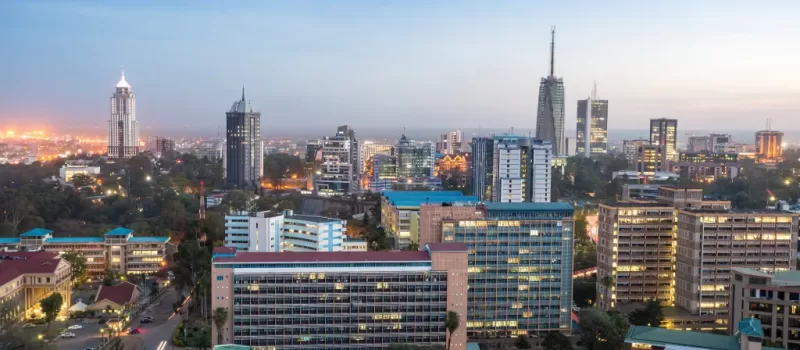 Nairobi 9th July 2015: The regional capital markets regulators under the umbrella of East African Securities Regulatory Authorities (EASRA) deliberated on various initiatives to enhance regional integration with a view to promote the vibrancy of the capital markets. During the 42nd Consultative Committee meeting, held in Nairobi from 6th to 8th July 2015, the regulators deliberated on supervisory colleges, industry certification, risk based supervision, harmonization of continuous disclosure requirements, regional capacity building programmes and introduction of book building regulations in some member states.
On initiatives to put in place book building regulations it was agreed that an appropriate balance be considered to ensure that the process supports both transparent exits and public offers of securities in the capital markets. 
The Consultative Committee approved the fast – tracking of the adoption and implementation of risk based supervision among all regulators in the region. In order to ensure timely and efficient analysis of financial information, the regulators supported the adoption of systems for online submission of financial statements.
In order to enhance financial reporting and disclosure requirements across the region, the regulators will partner with other domestic stakeholders to continue promoting financial reporting awards and scale them up to the regional level. 
With a view to reducing regulatory arbitrage, and taking cognizance of the cross border operations of some licensees, the regulators agreed to work together and conduct joint inspections as well as fit and proper tests on regulated persons. 
The regulators agreed to the development of adequate plans for crisis management and putting in place proper crisis management framework for the capital markets supporting regional systemic stability.
The Consultative Committee approved the proposal for a capacity – building program for EASRA members and market intermediaries covering regulation, market supervision, and market development.
The Consultative Committee agreed that EASRA member states pursue national certification programs and the need to provide for a mutual recognition framework to facilitate licensed market participants to operate across the EAC capital markets.